DaaS
While there are many different technologies, some basic and others advanced, that can change the outlook of a business, one thing that can really simplify the day-to-day operations of any business is DaaS. If you want to make your business successful in the current highly competitive market, investing in efficient technology is mandatory. In fact, it has become central to reaching organizational goals. However, studies show SMEs often put adopting new and better technologies in the back burner, resulting in higher costs in the long run.
What is Desktop as a Service
Desktop as a Service or DaaS is a subscription-based service where the client's virtual desktop infrastructure is managed by a cloud service provider. It takes care of all the back-end tasks for the user, including but not limited to securing, storing and backing up organizational data.
But, should you really invest in DaaS? Let's find out by taking a look at the benefits it offers.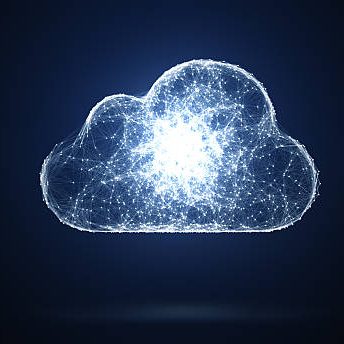 Benefits of DaaS
Enhanced Accessibility



You will be able to access your desktop from any device and any place. This gives your team flexibility and freedom which shows in enhanced productivity.
Enhanced Responsiveness and Agility
From its affordability to inherent scalability and rapid provisioning, DaaS can help an organisation expand quickly and respond to all the opportunities that come their way. This allows for more agility and responsiveness which helps the business reach greater heights.
Greater Security
Thanks to DaaS, the security burden is taken away from individual devices and placed within a data center which is definitely much more secure than private and individual systems. Important data and information will be all safe and secure within the data center and will be encrypted to prevent any third party to access it.
With all these benefits, investing in DaaS is not a bad choice at all.
Lower Cost of Operations
DaaS allows internal resources to streamline or redeploy which helps in reducing the operating costs for the business. It has found to reduce energy consumption by 30-50% in 4 years.
Reliability
With DaaS, you will be able to get as much as 99.99% uptime levels. This is because it is based on a mix of support, security and high-grade infrastructure. Users of DaaS can fully rely on it for consistent performance and access.
Improved Mobility
Working from home is no longer a problem as you can use the same desktop at home that you use at the office, eliminating the need for carrying files in portable devices here and there, risking data loss and other security threats.
Data Loss Prevention
Using traditional desktop can result in loss caused by damage in case of any disaster, which will make you lose critical information. On the other hand, through DaaS everything will remain protected and also available at all times when needed.